My home at Bedgebury park is an ongoing project. Our self-contained holiday cabins are the roots of a much larger project. We have three cabins luxuriously decorated and fitted out for a holiday designed to offer much more than simply a place to stay.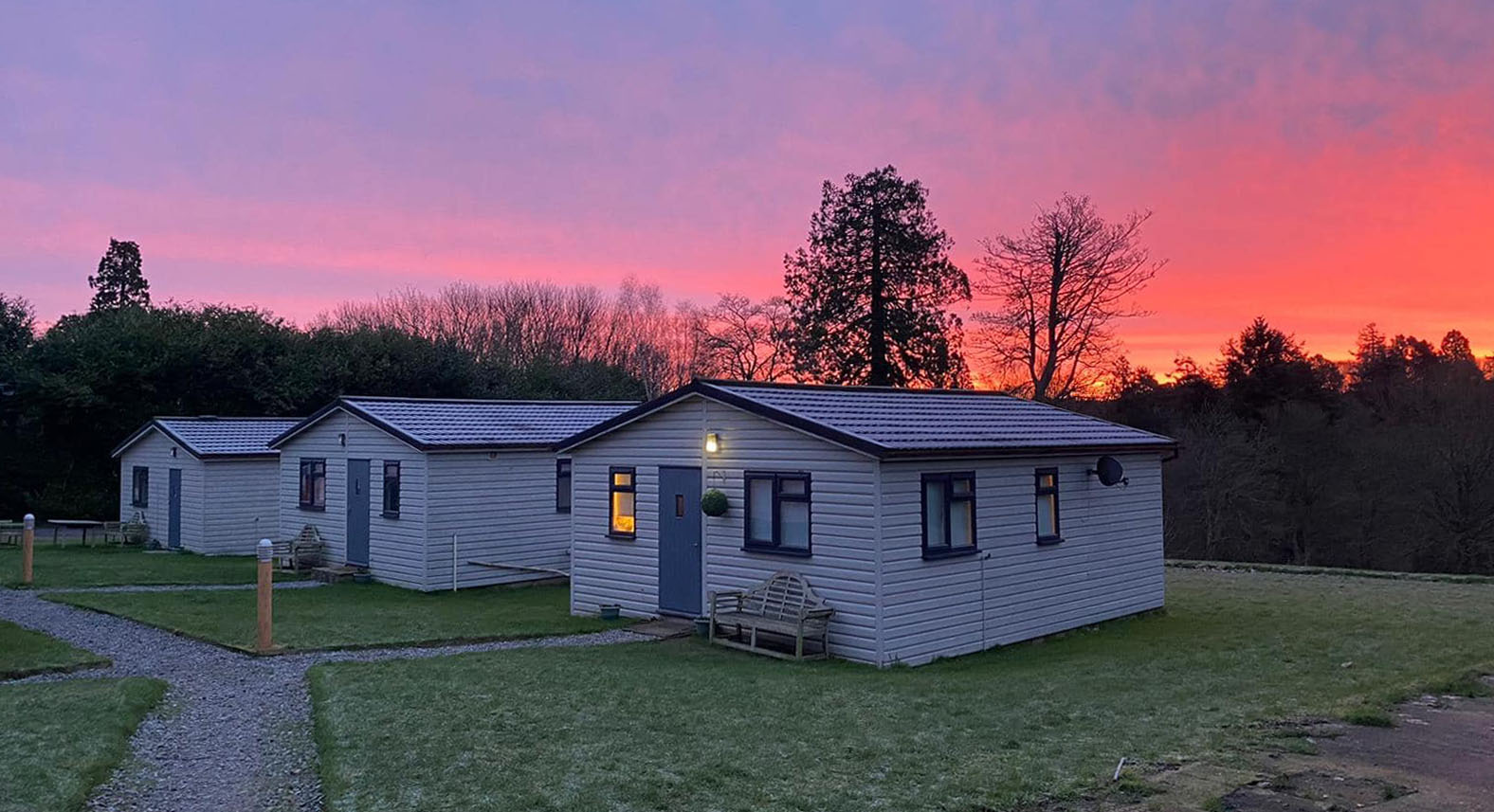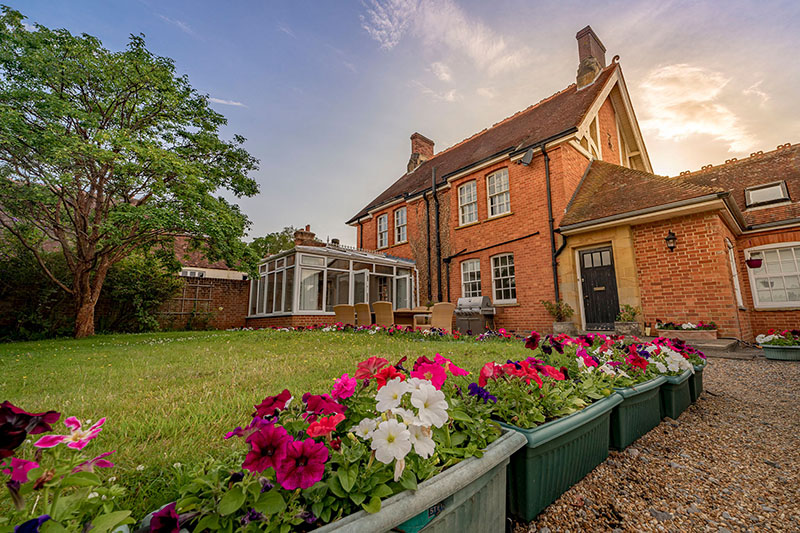 Bedgebury Park is home to many lovely old cottages, several of which I have already developed into long term lets, and many that are currently undergoing development. Other property development projects on the land are also in the pipeline.
Bedgebury boasts 12 acres of woodland, beautiful countryside and outstanding natural beauty. Therefore it has been the perfect place for me to indulge in yoga and wellness and build my dream of a wellness retreat for others to do the same.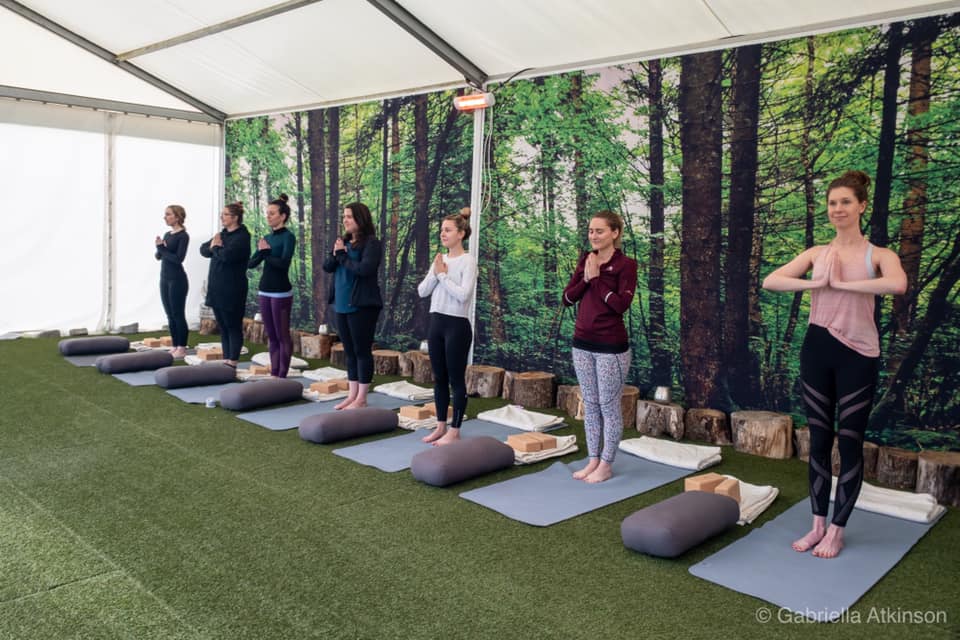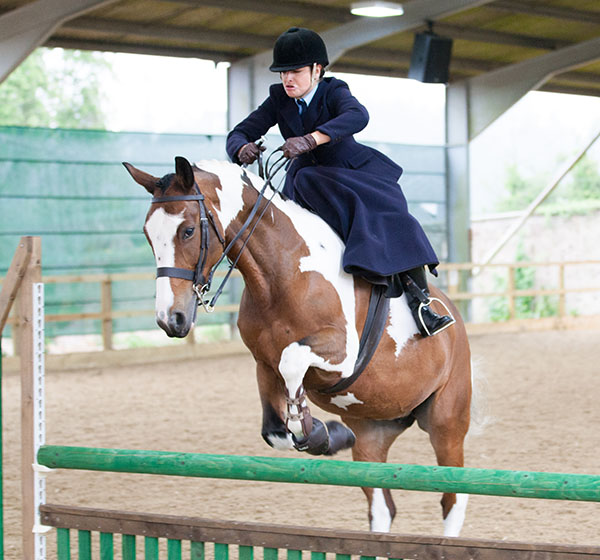 Since I first owned Bedgebury it has included stables and horse riding facilities. The first thing I did was develop this and it has become a popular centre for practice and riding shows. Riders and horse owners come from all over Kent to use it.