Real Estate development is in my blood.
My family started in real estate development in 1969 when I was four years old with their first project in Hope BC. Three years later we sold and moved on to the next one. There was no looking back after that.
This is the first motel my dad built in Hope BC in 1971/72. My mother was his business partner and we ran it for a year before selling it for a considerable profit. I took this picture in December 2018 so as you can see it is still very much a going concern.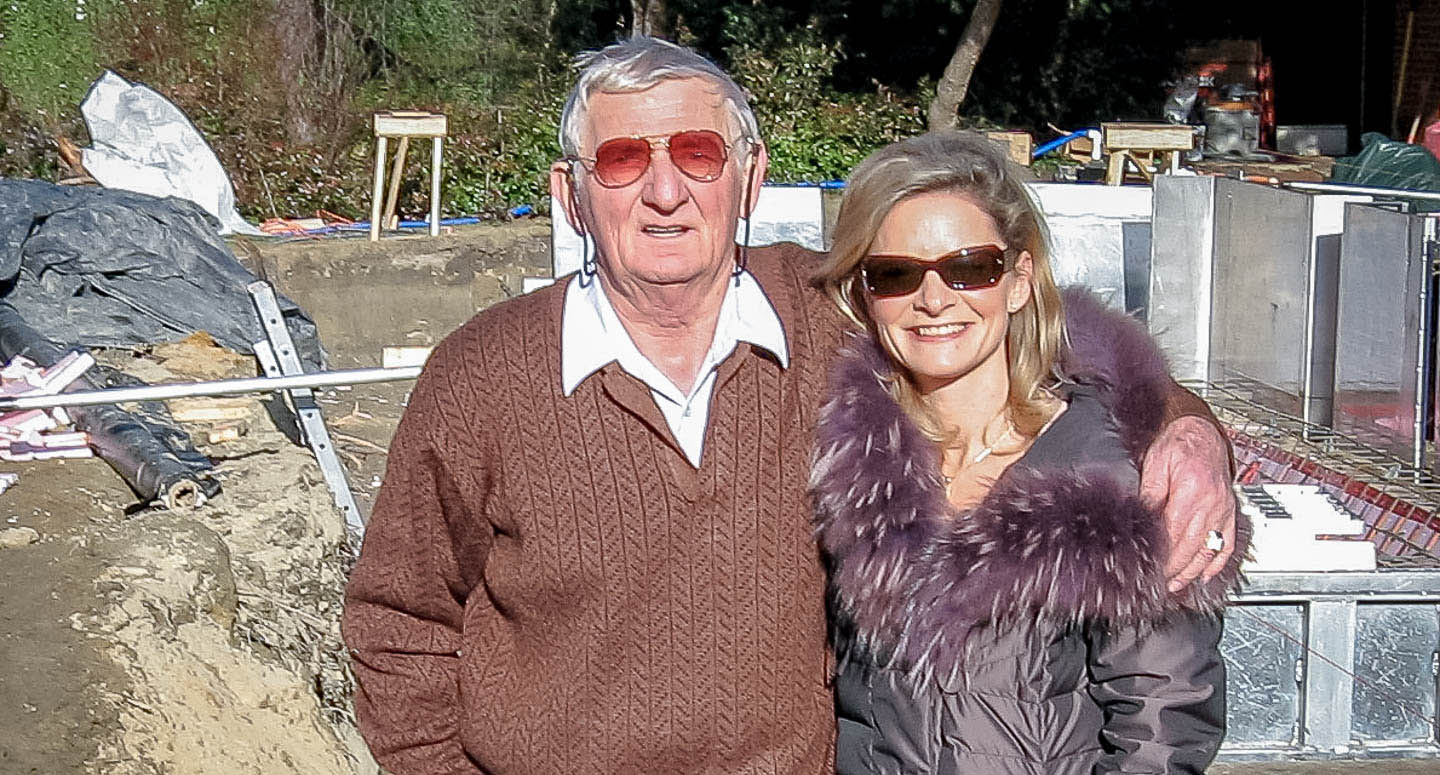 Teenage entrepreneur years
From early on I understood the importance of location, quality, and customer service. I couldn't wait to answer the switchboard and rent rooms at the tender age of seven.
My responsibilites in the family business began with filling up the pop machine and I got to keep the profits as well. 
We moved from Hope to Kamloops and in 1977 we finally settled in Valemount where I spent my teenage years. Here are some of the businesses we were involved in and which are currently still thriving across the province. 
Real Estate Development Projects in Switzerland & Canada
We designed and built an apartment in Crans Montana, Switzerland and purchased a beautiful property on the lake in Kelowna, BC, which we renovated in the early 2000's. This is now available to let on a short term basis.
In 1992 we started a family and in 1996 after our second child was born we made the decision to move to England.
We bought a beautiful home in Wadhurst called Pennybridge House and did extensive renovations including adding an indoor swimming pool complex.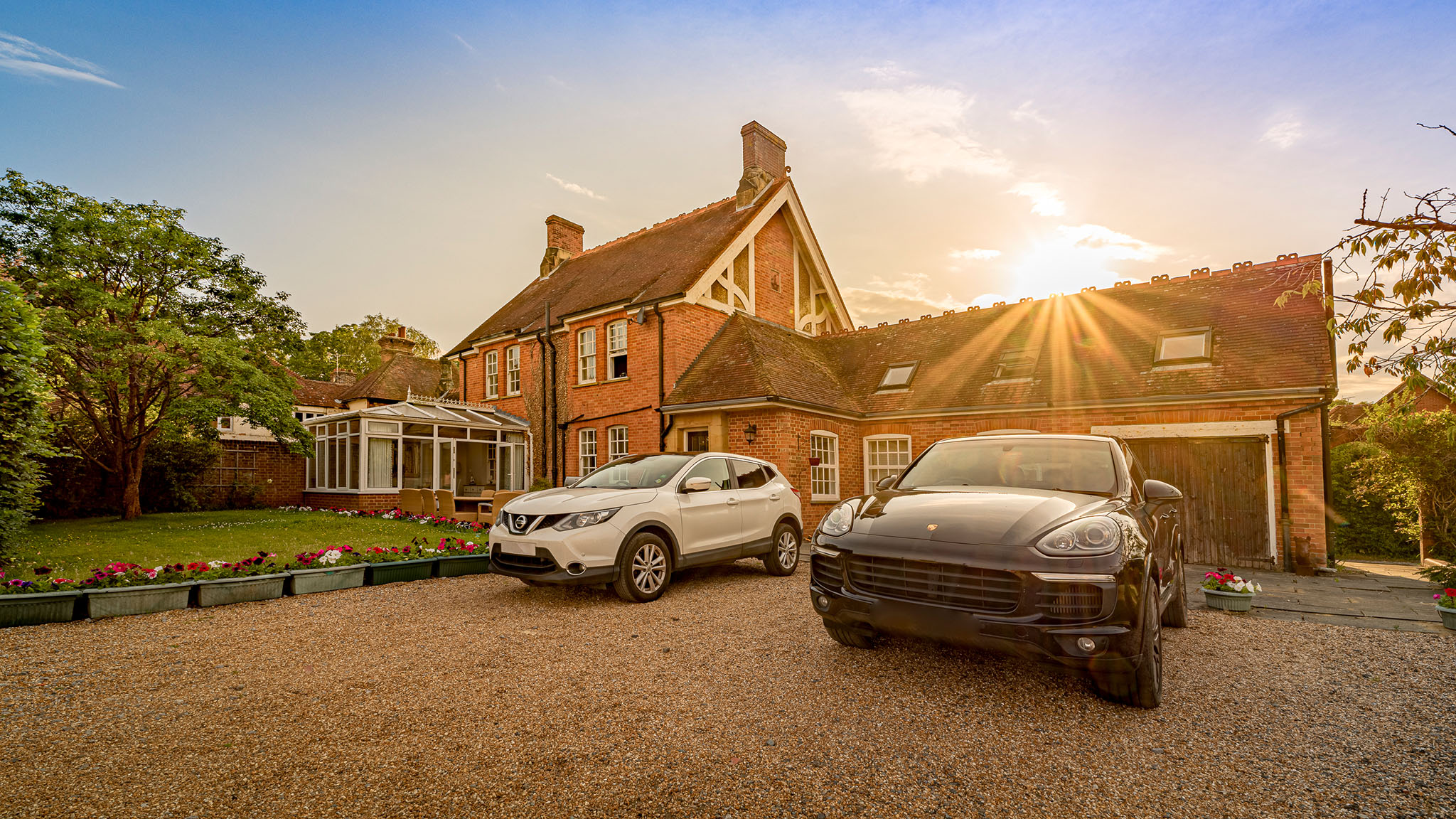 I got divorced in 2011 and purchased Bedgebury Park. I began marketing Pennybridge House in Wadhurst as a holiday let in 2015 and eventually sold it in 2017 to concentrate solely on the holiday homes and development at Bedgebury.
There are exciting changes in the pipeline and I am determined to create a destination resort at Bedgebury Park so that everyone can experience its beauty and magic.